"Welcome To My Home"
Mackay - AUSTRALIA

Zaida
Zaida means Lucky
Site established - 2nd February 1999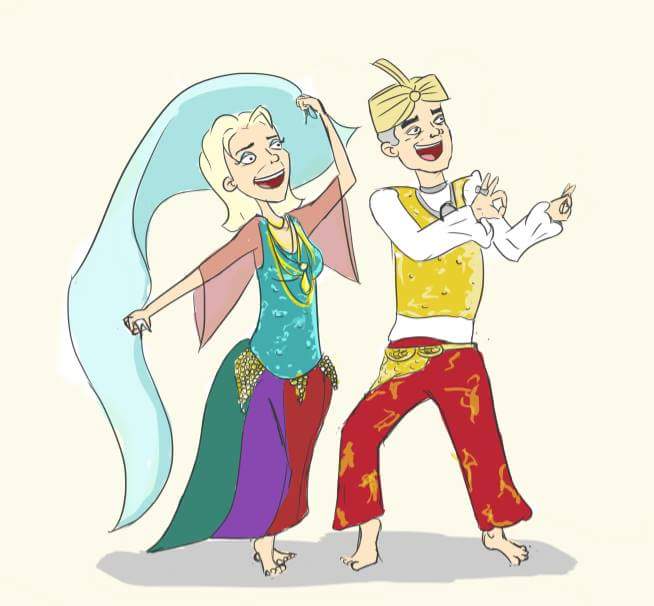 Last update - 11th September 2018
I no longer teach or run classes. As I no longer dance, I do not need any costumes or requests to perform.
I would like to thank everyone for their continued interest, and I hope you will still find some useful information within the pages of this site.
I wish you all the best, with the Joy of Dancing!
>